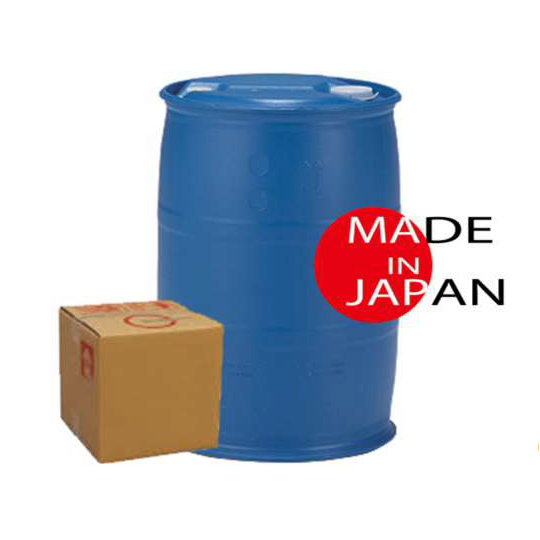 Natural vitality for plants to grow rapidly, powerfully and vigorously.
Efficient absorption of moisture and nutrients.
Activates microorganisms and maintains a healthy state.
Restore soil ecosystem.
Extra fertilizer becomes unnecessary and it is most suitable for organic cultivation / reduced pesticide.
Compatible with fertilizer and pesticide. Does not cause chemical reaction.
Dermal acute toxicity · oral acute toxicity · aquatic toxicity · skin irritation · eye irritation · human patch test · biodegradation test etc. data available.
Remove germs.
【Packaging】 20L Bag-in-Box or 200L Plastic drum
Registered in Japan's fertilizer registration regulations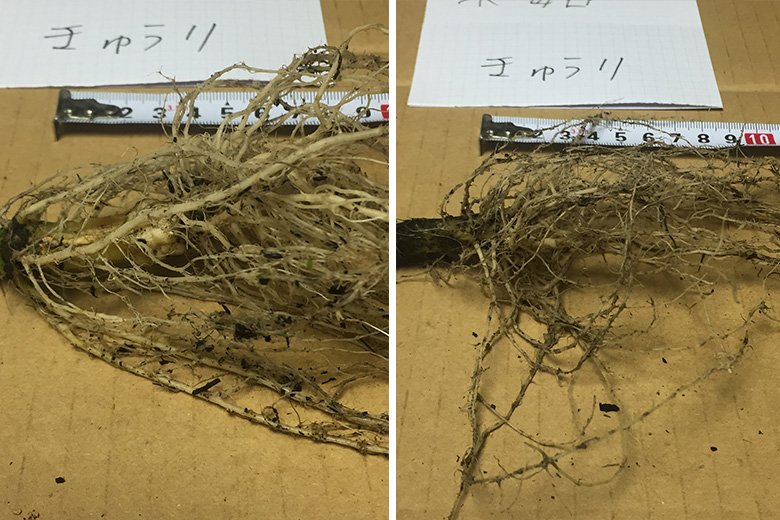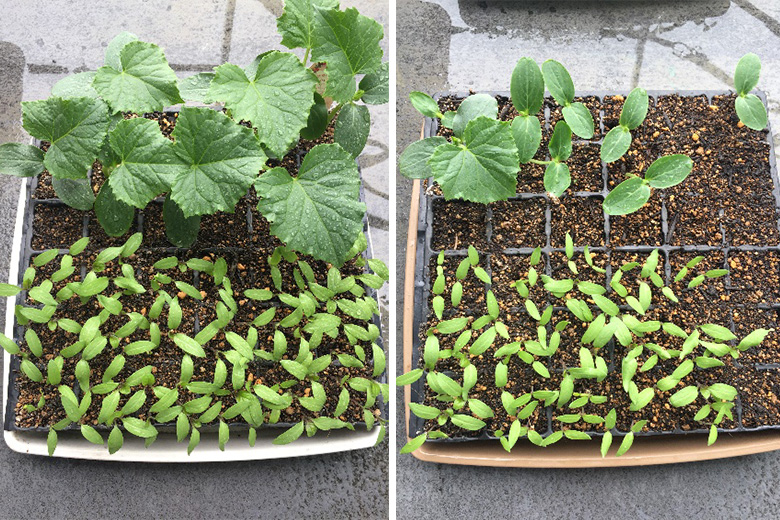 Usage Method
Dilution between 1:1000 and 1:10000. Spray on plant or into soil. Does not react with fertilizers or pesticides.
Safety data
Acute toxicity testing (LD50)
Oral: over 5000 mg/kg
Dermal: over 5000 mg/kg
Human Sensitivity Patch tested, biodegradable to 98.5%