Remove Paint, Ink, Adhesives
Alkaline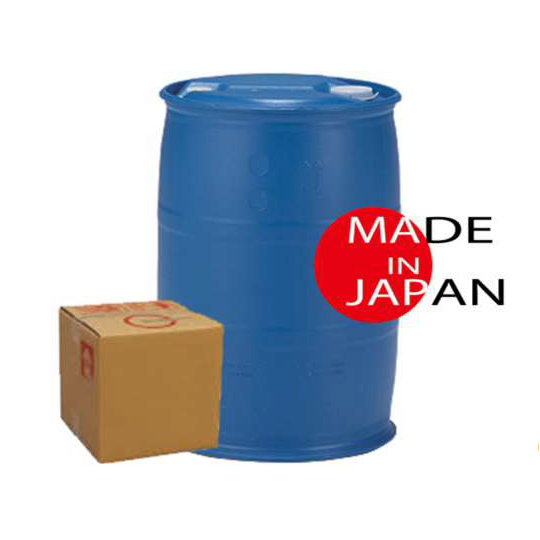 E-CLEAN(PSW)
Soils to remove:

Ink, paint, adhesive, paste, tar, photoresist, resins, wax, ceramic, oils and greases.

Surfaces to be cleaned:

Machinery, tanks, pipes, equipment, parts, products, facilities.
Exempt from VOC laws and PRTR.
Degreasing(carbon, tar removal)
Alkaline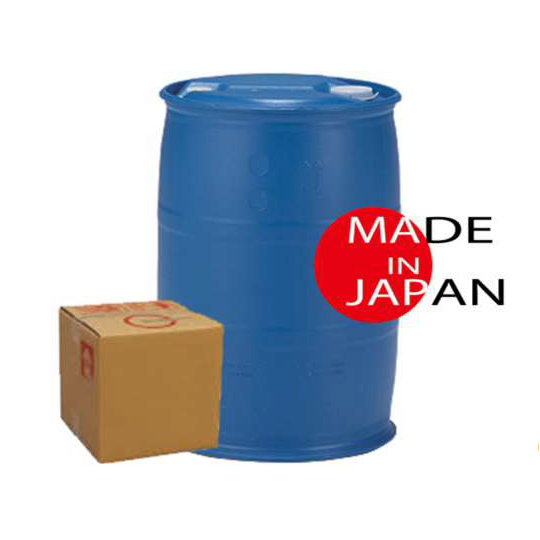 E-CLEAN(SAS)
Soils to remove:

Oils and fats (synthetic oil, lubricants, way lubes, grease, etc.), carbon, tar, etc.

Surfaces to be cleaned:

Metals, engine parts, machines, equipment, parts, products, jigs, etc.
Passed RIPT Sensitivity Testing.
Handling and Storage do not require VOC regulation or PRTR law compliance.
Degreasing (Tar Stains, Cutting Oil)
Alkaline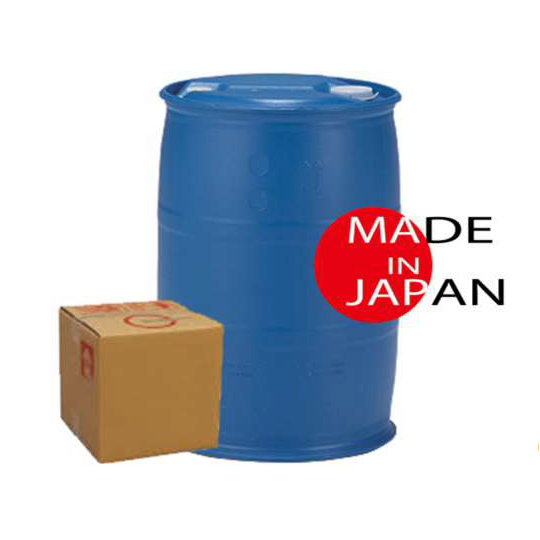 E-CLEAN(SC)
All fats and oils (regardless of vegetable oil or mineral oil), degreasing and cleaning of organic stains is possible.

Prevent degradation of rubber, metal, plastic, etc.
Septic tank drainage related problems can be improved.
By using the characteristic of oil water separation, you can expect long cleaning power.
Human Patch tested.

The LD50 acute toxicity and safety data such as eye irritation, skin irritation and toxicity to fish data available.
Multipurpose (Tough Stains)
Alkaline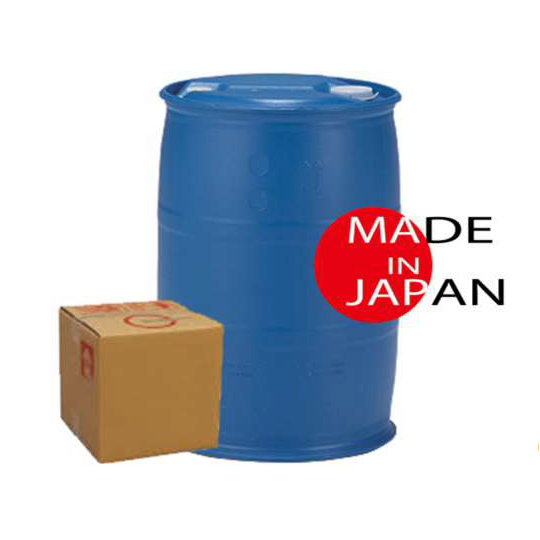 E-CLEAN(SB)
Possible to remove stubborn oils and burnt on carbon, which normally require effort and time.

Ingredients do not require gloves or mask. Safe even if residue remains.
Not necessary to wipe twice.
Prevents oxidation in most metals.
Improves waste-water related problems in grease traps and cisterns.
For removing rust, as well as welding and soldering stains
Strong acid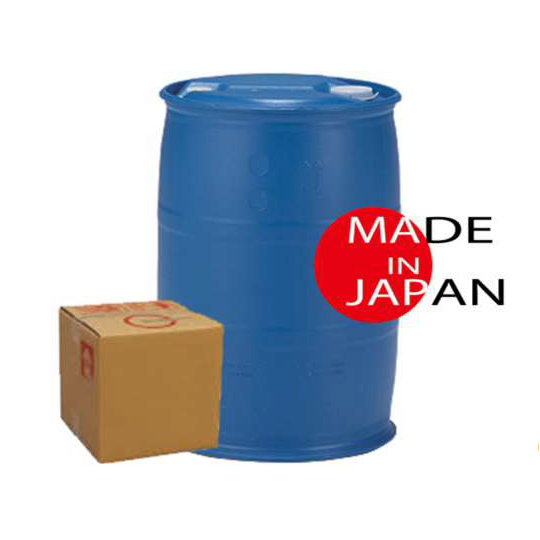 E-CLEAN(OBA)
Welding and soldering burns, scaling (oxide coating) rust, dissolution and cleaning of inorganic materials, etc.

Alternative to hydrofluoric acid, sulfuric acid, hydrochloric acid, nitric acid, oxalic acid.

Not subject to Poisonous Substance Control law.
Organic solvent poisoning prevention rule, PRTR, fire regulations.
For E-CLEAN(PSW)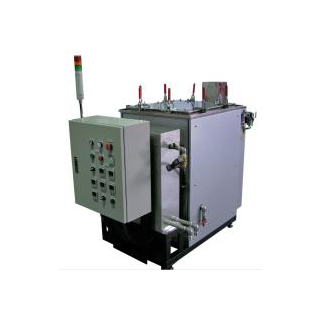 High temperature washing machine & vapor distillation machine
(Cured paint and adhesive removal)
<Features>

Easily and safely remove cured and hardened paints, even if several coats are present.
Safe washing system, using plant-based cleaning fluid.
Repeated use through recycling.
Reduce costs by keeping processes in-house.
E-CLEAN(PSW) dedicated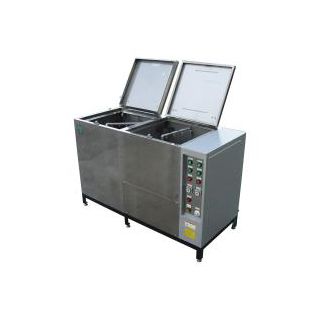 Shower machine and drier
(compact: 1 unit, 2 functions)
<Feature>

Cleaning system using safe, plant-based cleaning fluids.
Powerful cleaning AND high safety.
Washing and drying in one unit.
Various E-CLEAN products can be used.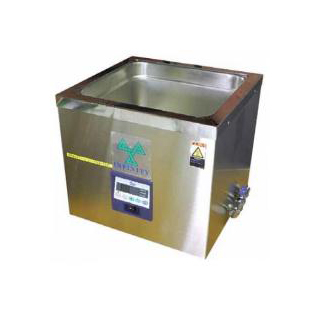 Table-top ultrasonic machine
(More effective degreasing)
<Features>

Washing liquid can be heated up to 80℃.
Conventional water-based cleaning solutions become more effective.
Well suited for peeling cleaning with E-CLEAN(PSW).
Easy to use 18 liters size.
Various E-CLEAN products can be used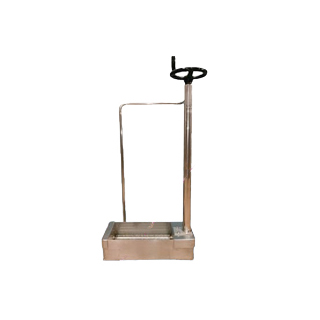 Shoe sole cleaning machine (manual)
(No power required, lightweight design)
<Features>

Uses our cleaning fluids to remove oils and other soils
Can use E-CLEAN(PSW) to wash paint, etc.
Tank size is 6 liters
for Gentle Hand Washing
(removing organic soils)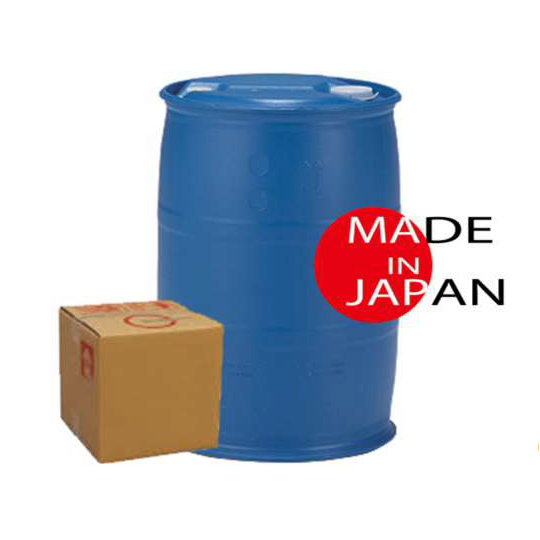 E-CLEAN(HDHC)
Leaves hands moist and healthy, not torn up from harsh conventional abrasives.

Can remove ground-in grime from an entire day's labor.
Foam pump for easy application, no abrasives included.
Prevents clogging or sliming of drain pipes.
Human Sensitivity patch tested.
Gentle Hand Washing
(for Paint and Ink removal)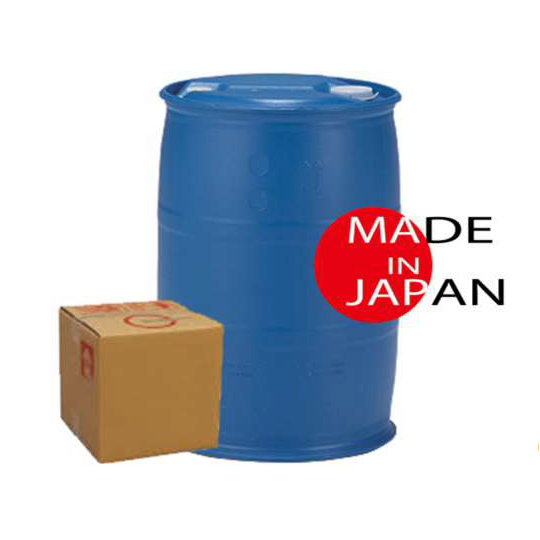 E-CLEAN(PUHC)
To wash off ink, paint, grease, oils, fats, and other difficult to remove soils.

Can be used safely by all types of workers in various factories and other workplaces.
Passed RIPT Sensitivity Testing.
Floor Cleaning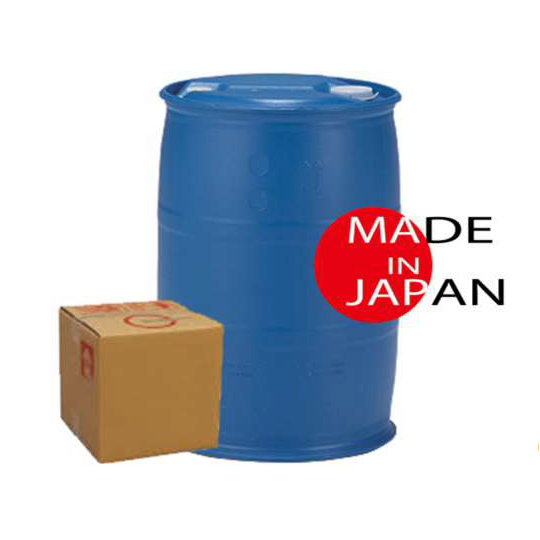 E-CLEAN(FB)
All floor surfaces in various factories.

Can be used in machine or manually via brushing, direct wiping, etc. for floor cleaning.
For Laundry Cleaning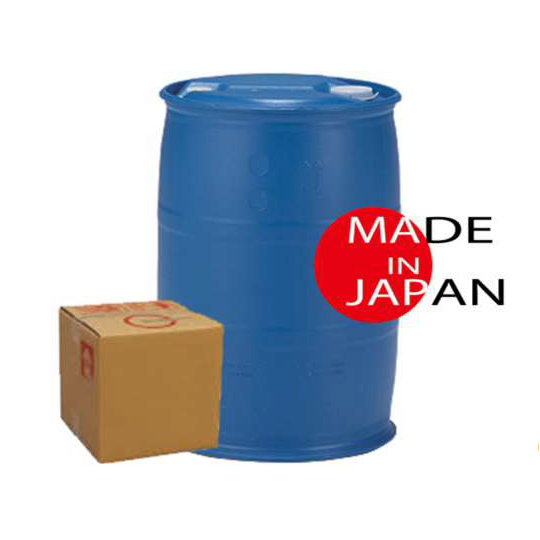 E-CLEAN(LA)
For cleaning clothing, towels, rags, etc.

Does not harm clothing or other cloth.
Does not use bleaches or fluorescence agents.
Prevents harmful mildew and mold in washing machine from soap scum.
Human sensitivity patch tested.
Removing stains from fabrics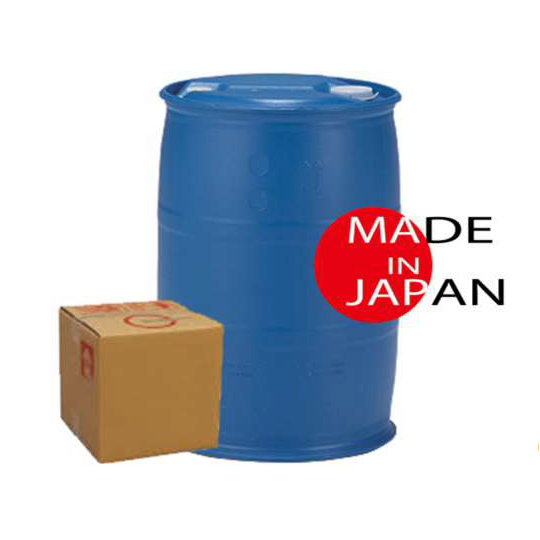 E-CLEAN(UC)
For spot washing of stubborn dirt such as caked-on grease out of work clothes.

Does not damage clothing or fabrics.
Remove Stains without using bleach, fluorescence agents, etc.